It's been three days since Leroy received a call for the ransom on behalf of his Mother and girlfriend. For Leroy, life has been full of darkness where every day seems to be a night with no light involved toward bringing the daylights.
It's hard for Leroy to imagine life without his mother and the love of his life, Laura. Without them both, He feels as if someone is holding a plastic bag over his head determine to smugger him. Feeling as if he had limited air, Leroy pulls open the curtain and window. He sits and waits for the kidnapper to call as his imagination run wild.
Determined not to allow his mind to get the best of him Leroy begin to looks out the window at the neighbor, Ms. Lord. She sits on her front porch. She notices Leroy near the window and waves, but Leroy did not signal back. Wondering if he's okay, Ms. Lord walked over, across the street rang the doorbell to check on Leroy. Leroy slowly gets up from his seat to walk to the door and answered it.
Ms. Lord is a widow, her husband died a little over a year ago, and she has been waiting for an opportunity to spin Leroy up in her web since she read in Fortune 500, He was a Billionaire.
Ms. Lord keeps her eyes on the house at all times so; she knows Mama Xin is not home, Leroy is alone. She intends to take advantage of Leroy stage of mind. She can tell something is going on, he's not his self, and she hopes to be the shoulder he can lean on.
Can I come in, said, Ms. Lord? This is not a good time replied Leroy. However, Ms. Lord was not hearing him she steps pass Leroy and sit down on the couch. Leroy closes the door and asks how I may help you.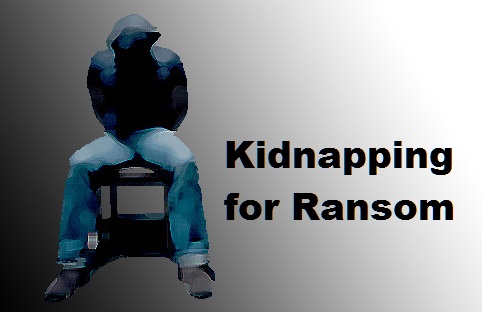 Ms. Lord grabs Leroy and sits him close to her. She immediately starts kissing him on his neck. Leroy pushed free of her. She stands up and hops on his lap, pinning him down and ripping his shirt off. The phone rang and Leroy never in his life was so happy to hear a ring that possibly was the worse News of the kidnapping.
Pulling himself free of Ms. Lord, excuse me said, Leroy. He walks over to the end table pick up his phone to answer it. Please, I need to take this call, it's the important call I have been waiting for. Ms. Lord leaves, Leroy hoped it was the kidnapper telling him where to meet him. But It was Aunt Louise, she asks if it were any words on her sister.
Leroy was so happy to hear from his aunt. Most of all he felt it was the call that saved him from the neighbor who attacks him unexpectedly. Leroy replied I am still waiting for the News. Leroy was so in need of someone to talk to and took advantage of his Aunt being on the phone; she gave him encouraging words. Aunt Louise told Leroy, you are your mama son and you can handle the worse of any situation.
She went on to say, although it may seem as if you don't know what to do and I am sure this is one of the hardest situations you ever had to endure, you can withstand. When you were a child, I used to tell your mother; you were a child trapped inside an old man's body because you were so much more mature than your sister Liz, although she is three years older than you.
Leroy shared with Aunt Louise he has not heard from Liz in a little over a year. She married a wealthy movie director and moved away. Liz husband travels a lot producing movie all over the world and Liz goes with him. She even an actress in most of the films he produces.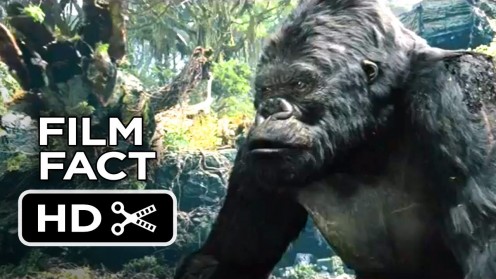 Leroy tells Aunt Louise the last he heard Liz and Curtis were in Japan doing a drama that many felt would be a multimillion seller base on the film, King Kong taking over Japan. Curtis is famous for drama and horror movies. Leroy went on to say, and I feel my life consist of drama, maybe one day I can sit down with my brother-in-law and write a movie of my life for him to produce I'm sure all I been through it would be a sellout.
Leroy and Aunt Louise laugh as he shared with her it would be nice to have his sister around to be supportive in one of the worse of time. I believe Liz would want to be around for mother if she knew. Aunt Louise urges Leroy to call Liz and tell her.
Continue Reading: https://hubpages.com/literature/Till-Death-Do-Us-Part-A-Story-of-Mystery-and-Intrigue-Part-7