It is a wonderful feeling to be loved by someone else
However, the best sense of happiness and love is when you learn to love yourself
Always remember the journey to self-love begins when you work on finding out who you truly are, to love yourself
If you want to feel love from others, you hold the high power when you love yourself.
Moreover, "Love" is something that is traditionally represented as blind that is lacking sight
Furthermore, "Love" is holding hands and hugging hard, even when you fight over stupid things, you still love one another with all your might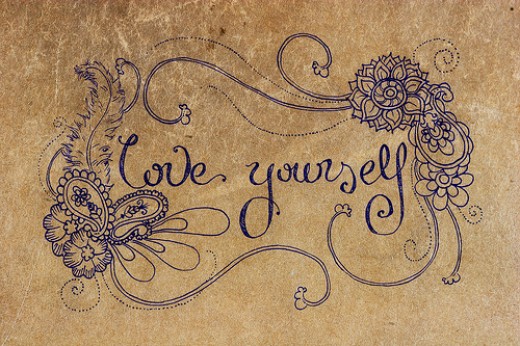 I would say, "I Love you" are three of the most powerful words.
And hearing your partner says, "I love you" is something even better to be heard.
I recommend you don't listen to people who can con you by saying, "I love you" with words
Judge them by their actions, not words, so that your emotional flow are not stirred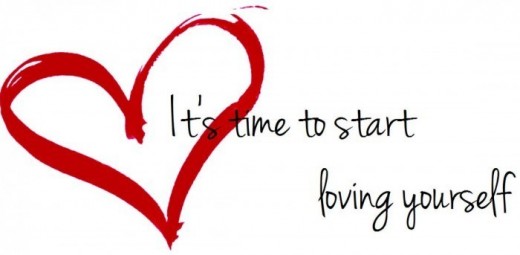 Love's a word few know the true meaning of,
"Love" is a four letter word that can be found anywhere in the world
So keep these memories to "Love yourself."
Because some people who lips, they love you, "Love" can be like the book that they keep on turning the pages, and you won't be the last book placed on the shelf.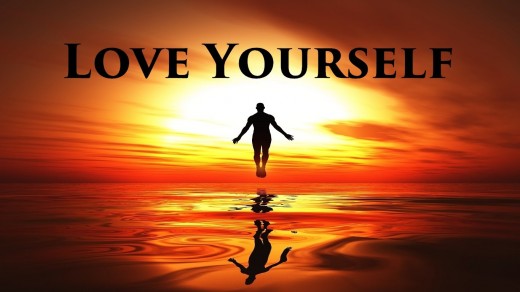 "Love yourself." means your choice to continue to live your life to say yes to the possibilities even though other people may not approve of your decisions
To truly love yourself — inside and out, you must learn to love the skin you in, accept and take advantage of the limitless opportunities available to you and believe in your vision.
"Love" is a potent drug. When you feel it, it can hit you really hard. It can give you the feeling it is delaying time, making it seem like the entire world is still except for you two.
If you heard of this self-help proverb: We need to love ourselves before we can love anyone else. Consequently, the first step to loving yourself is to let yourself become disconnected from the world and know what you deserve and like what you do.

On my journey to learning about myself and work on my self-love, I realized I am a constant work in progress and several major truths that still resonate with me and support my particular effort.
To assist you to gain more perspective and have a territory on which to begin your journey of self-love, here are five truths to remember:
1. Never compare yourself to another person. People gain success and fail at different rates.