Often our daily lives are a series of behaviors played out through the day. As time passes, the world grows more challenging, and life has a way of reminding us that troubles are a tool that is given to us to mature and establish our physical capabilities. The difficulties of life have a way of telling us to stand firm when tested. It is intended to make us better, not bitter, but the trouble with life is, we're halfway through it before we recognize it's a 'do it yourself' thing.
They're a Mexican Proverb that says…the corrupt world is full of illusions and misery. Moreover, I've learned that although the world is full of difficulties, it's the way I respond to life's tests that have a significant effect on whether I allow life's challenges to become stumbling blocks to the road ahead in my life or a clear path to the freeway of learning and maturity. When I am distressed over challenges, the upset only help to press me down. But remember that these trials are part of the full plan toward happiness that helps you to see them as possibilities to discover your own strongest qualities and put them into effect.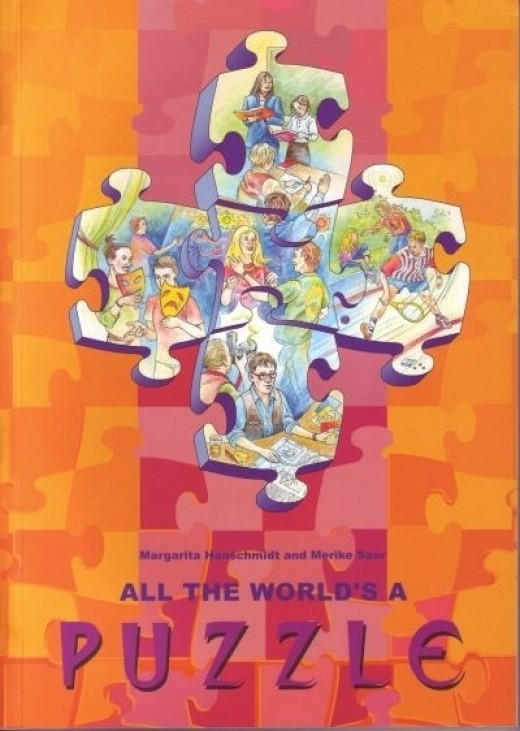 Some of us have seasons of crazy schedules, and yet we are not creating the results we want. We often want what we can't afford or need and find ourselves complaining that we don't have enough money, the right relationship, or achieve enough that will bring joy in our lives. Furthermore, if we realize there's nothing that we can do that will change the structure of the universe. It will assist us to feel good about ourselves and help us to appreciate what we have and love what we do.
After all, there are only two ways to live your life. One, you can live your life happily and complete and as if your life is full of miracles. Two, you can live depressed full of many regrets and as if your life needs a miracle. Man, actively search for the means to find a happy life. Just to discover, the more significance we find in life, the more comfortable, we typically feel, a happy life is defined by understanding the world's a puzzle and we must find ways to put the pieces together without knowing what life will bring.
In our daily lives, we face many challenges, and at times we understand almost nothing of the world. As we strive to get through hard times, we sometimes allow our hearts to be a closed bundle of scar tissue. But it doesn't have to be that way, what we must do is make it our business to stop living our life on autopilot and find ways to stop going through the motions being too cautiously, worried about what could continually go wrong. Are you worried or going through hard times? Know that whatever you're going through, you're not alone.
Our survival as individuals means becoming aware of a significant number of things, but, how a person perceives life depends on the clearest view of how he or she see his or herself. We should learn from our mistakes, and you may have heard these words "To err is human" and "you live, and you learn." Although we make mistakes daily without this ability, we cannot learn from them. A lot of the problems we have in the world would go away if we talked to each other instead of about each other.
No, we're not perfect, whether our failures are large or small without them, we may be avoiding a significant resource for finding solutions. Without answers failures, mistakes, screw-ups, and shortcomings will crush us down; they are all the necessary tools that bring an understanding of what learning is and how learning can improve us. We all are capable of learning from our mistakes — although some have the genes that may make it difficult to be taught.
Never be afraid to make mistakes because they not only make us uniquely different it sets us up to fail, and failure sets us up to be successful. Know that there are many countless lessons we all can learn from life. If we want to understand and overcome mistakes made in life; we need to examine every part of them. This necessary step will help us to become the person we are today.
Continue Reading:https://hubpages.com/health/Learning-through-trial-and-Errors