In this article, you will learn how to make and stick to a budget, how to save in the case of a disaster, how to determine your needs versus your wants, how to manage risk, and how to stop living paycheck-to-paycheck.
A vast population of the world is searching for ways to stop living paycheck-to-paycheck and save money to improve their financial situation. The problem is most of us do not have an action plan to begin saving money. We all know money consists of great power in today's world, and money plays a crucial role in everyone's life. Most people know how to make money, but they do not know how to save or spend money. Although most of us work hard on the job to earn a decent salary, we are unable to manage our money right.
While a six-figure high-paying job can secure a person in the top 1% of the earners, but it is the saving and spending habit that can get them on the road to better fortune. Because it is the little things—your money habits—that often make the difference. As a result, we need to use it in a right way, so that there would be a portion of the money which can go into our savings account.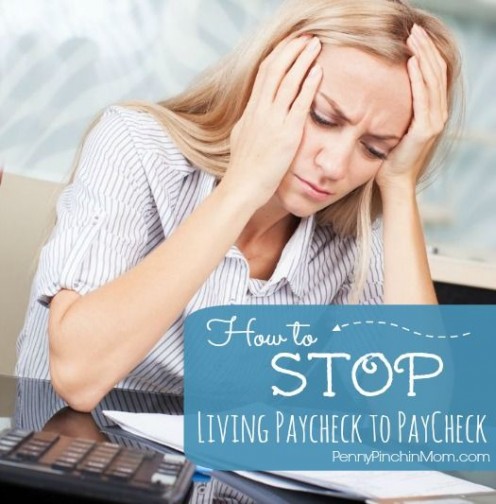 Tired of Being Broke? How to Break the Cycle of Living Paycheck-to-Paycheck
Breaking free from the paycheck to paycheck cycle is not an easy task, but it can be one of the most mentally relieving things anyone has ever done. When you are living paycheck to paycheck, getting out of debt and breaking the cycle to live a happier financial life may seem impossible. Nonetheless, if you want to break the cycle of being broke so you can live a more comfortable economic life, here is my advice on how to break the cycle and let's start with a substantial budget that will help you to stop living payday to payday.
How to Save Money: Budget 101: If we want to be able to save money budgeting is the key factor. Most of us do not know how much income is coming in or going out. Therefore, it is tough to achieve our financial goals. Putting a budget in place is a significant way to begin saving money. The budget also assists to show how much income is coming in and what going out.

Three important things a budget will do:
free up cash for a savings goals
help in paying off existing debt
Assist to become financially independent
Downgrade
If you are living paycheck-to-paycheck and you tired of it, the most critical step you can take that will break the cycle is downgrading your lifestyle. Most of us try to do what we cannot afford and buy what we do not need. Get rid of the gas-guzzling car as an efficient one would do? Most people no longer need a big house with five bedrooms. The children are off to college get rid of that big house and consider moving to a more efficient version of it. The smaller more efficient version home will lower the monthly bills, and utterly put some cash in your pocket.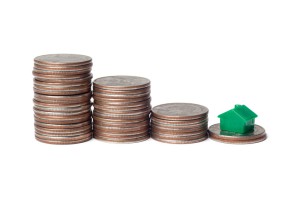 The downgrade is how to get started saving: With the cost of living going up and wages going down or at a standstill, many are searching for ways to save money and improve their financial situation. Very few people genuinely have a plan to save money to escape the stress and live a better and happy life. As consumers, we have a choice to live a stressful life or take action to better our self and put a plan in action to begin saving and living a happier life.
How to Start Saving Money: It important everyone know how to save money, it also a pattern everyone should make a habit of doing. However, saving money is hard for most people to do. Before you begin saving it important to know why you are saving. There are many different reasons to start saving, but the most important reason are to be able to stand on a firm financial foundation. To save money it necessary to have a saving account. Many different saving accounts can help many meet goals of saving money.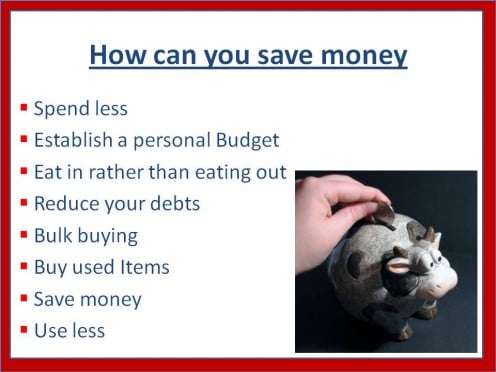 Ways to begin saving money:The first way to begin saving money is to spend less than you earn. It is not easy to spend less than you earn but it is possible. For most people the ability to save money is often easier said than done but there are lots of ways to begin saving money, but why is it so difficult? One important factor that can assist with saving money and give you the ability to spend less than you earn is to know what factors drive your spending habit.
Next set up a financial plan, a financial plan can assist you with taking charge of your future. What is a financial plan? It is wisely planning and managing your finances so you can achieve goals and dreams. While negotiating the financial difficulties, that may arise unexpectedly in every stage of life.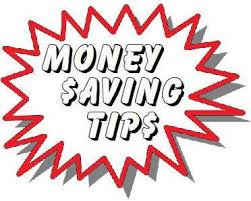 Tips on saving: Putting money up from every paycheck is a habit everybody should make. Putting up money per paycheck will assist with bills in the event of a disaster or if you should become unemployed. According to the survey, More than three-fourths of Americans don't have enough money saved to pay their bills for six months.
Tips on how to save money
General: Save your pocket change. Collecting 50 cents per day in the course of a year will permit you to save almost 40% of a $500 rainy day fund.
Keep count of your spending. At least once a month, use a bank card, checking, and other evidence to review what you've bought. After this, question yourself if it has the sense to distribute some of this spending to an account with emergency savings.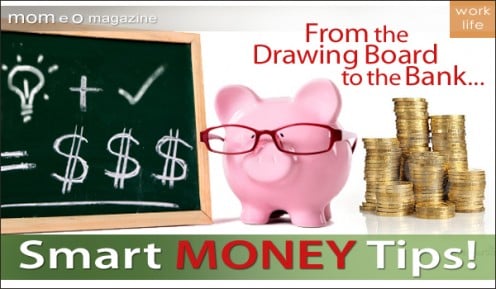 Create a Savings Account: I would suggest you to create a savings account at the regular branch you hold your checking account and transfer a small amount into that account which is a great way to build funds for emergencies. You may think that how money can be saved by transferring into a savings account? Yes, you can do that by not touching that savings account.
Make sure that you inquire about interest rates and fees for the savings accounts and do not draw money from that account at any cost. It best to choose a bank with the highest interest rate but you can earn a higher interest rate with a CD accounts, over a regular savings account. Every week on pay day, transfer a small amount to this savings account or CD account whichever is your choice and make that as a hobby. You will be shocked by looking at the amount you have in your account.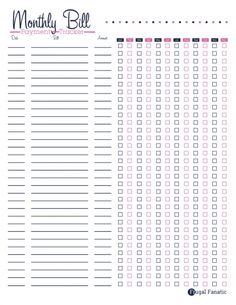 A Bill-by-Bill Guide to Saving Money on Monthly Expenses
Established wisdom will tell those who use it that everything becomes more expensive over time and if you want to live a more comfortable life you need the income to cover the required bills and spend less than your take-home pay. Living way above our means is a problem those who are not natural savers created. While some people are good at saving money, there are those who actually go overboard.
Individuals who are virtuous spenders know how to save and live within their means. They have a habit of keeping their living expenses level balanced to their earnings. Individuals who are not a good spender, by contrast, they have a tendency to overspend all of their income on wants and their human needs. Overspender waste more money than they bring home and pile up debt in the process.
Continue Reading: https://hubpages.com/money/httphubpagescomMoney-Saving-Tips-That-Can-Help-You-Build-Wealth